If you are interested in gardening, a plumbing system can ensure that your plants get all the water they need. It also ensures that they will stay watered all day. In this article, you will learn about how to design a plumbing system for your garden, choose a plumbing service, and hire a plumber.
Irrigation system ensures plants are watered at all times
If you have a garden, you may want to use an irrigation system to water your plants throughout the day. This method helps you to reduce your water usage and runoff, which can cause erosion and take away important nutrients. Furthermore, an irrigation system will water your plants evenly and at the right times of the day.
There are many different irrigation systems for gardening available on the market, and the best one for your gardens depends on your specific needs and preferences. Farmers often use an irrigation system to take care of their plants, but it can also be used by homeowners. Many yards are full of different kinds of plants, and they require regular watering, especially during the summer months.
When it comes to watering plants, one of the best options is to install a drip irrigation system. This type of irrigation system can provide continuous water for the entire growing season. Depending on the type of soil, plant size, growth stage, and cultural practices, the exact amount of water your plants need can differ.
Designing a plumbing system for your garden
Designing a plumbing system for your garden requires a lot of attention to detail. The wrong decision could lead to plumbing problems and cost you money. Fortunately, there are some simple steps you can take to save money and time. Here are a few tips: If you're a gardener, consider investing in a watering system that will provide the correct amount of water for all of your plants.
First, determine the flow rate you want to achieve. A lateral line should have a 1/16-inch hole to allow soil particles to pass through. You'll need drilling equipment to make these holes. This equipment includes a drill, a tape measure, a marking pen, and a drill bit. Once you have determined the diameter of your lateral lines, you can start laying the pipe.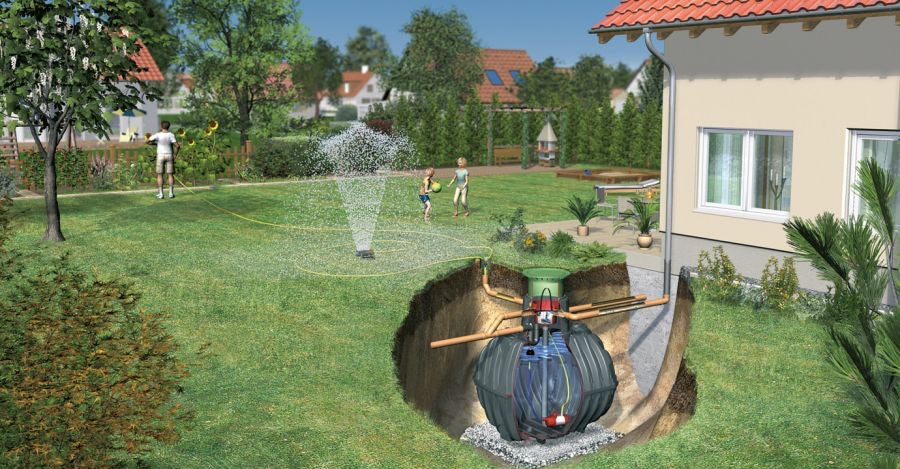 Choosing a plumbing service for your gardening works
If you love gardening and want to take care of your garden, you can hire a plumbing service to help you out. Not only are gardens great for the environment, but they also require regular maintenance and irrigation. To make the process of taking care of your garden easier, you can have the plumbing service set up an irrigation system for you. Choosing a plumbing service will also help you save money by reducing the number of drains you need to have tended to.
Before hiring a plumber, it's important to understand the water regulations in your area. This way, you can be sure they are working with the right equipment for the job. Additionally, you can discuss with them any replacements you might need for specific parts. Some plumbing services will be more expensive than others, so it is important to find the best price for your plumbing service and the components it will include.
Hiring a plumber
There are several reasons why you should hire a plumber for gardening with plumbing systems. These include a broken pipe or water leak. The problem could be anywhere – from under your feet to under the house – and it can be very expensive. Plumbing problems can lead to a costly repair bill if not taken care of right away.
If you need to hire a plumber, make sure to ask for an itemized estimate that includes all fees. Some companies will quote a low price and then add on a number of hidden costs. You should only hire a plumbing company that offers you a clear quote that includes all costs, including the plumber's time. Also, you should always ask for references. You can ask your friends and family members about their experiences with a certain company and see what they think.
When hiring a plumber, it is crucial that you choose a reputable one with a good reputation and high-quality work. It is best to choose a plumber who is experienced and takes pride in his work. The plumber you choose should also have a great online presence, so you can read reviews and testimonials.